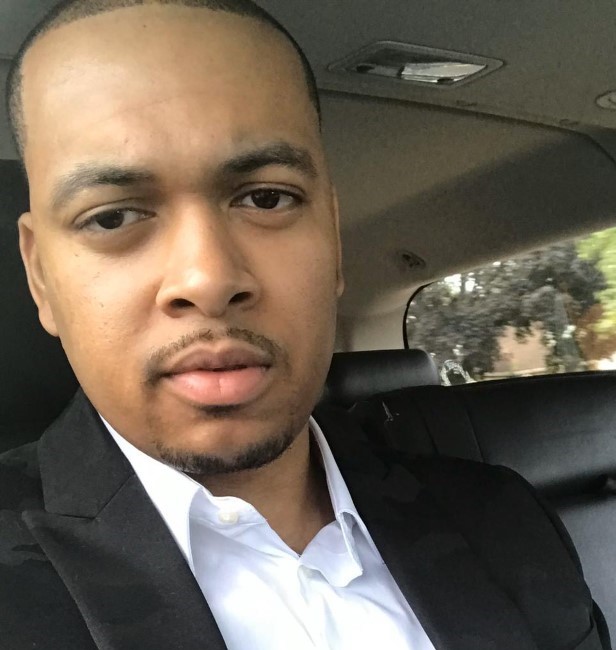 I'm a senior philosophy major at City College. After graduation, I want to work for the city, prepare for the LSAT, and pursue a career in intellectual property law.
My current occupation as a banker and real estate agent provides me an opportunity to pay out of pocket for some of my school expenses. As far as tuitions goes I have been able to take advantage of FASFA and TAP grants.
Despite the aid that I receive, which is a tremendous blessing from the state of New York and federal government, I still have grave concerns about completing my degree. Due to rising costs of tuition, funds that I would have in the past pocketed for extra classes for winter and summer sessions have now gone to paying regular fall and spring sessions. This leaves me with less funds for crucial school expenses like textbooks and transportation. In addition to my school expenses being depleted, I must find additional funding to compensate for the loss of credits that my institution could not honor because they do not offer a similar course. We need a fully-funded CUNY so that students can have less stress from financial hardship, and a chance in the competitive job market.