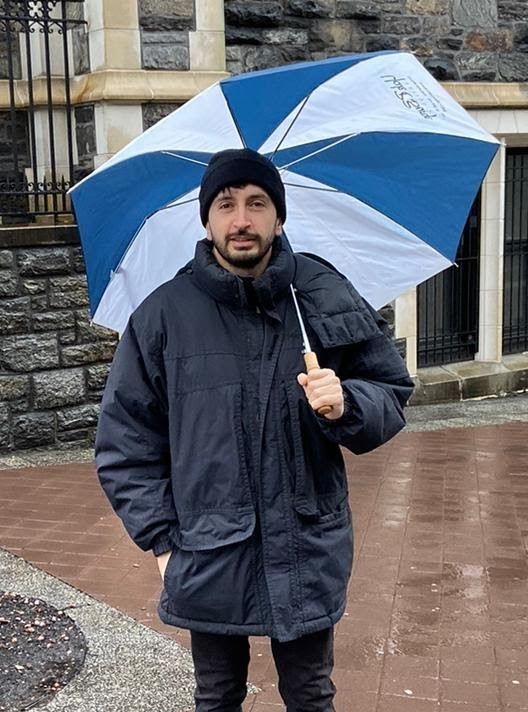 I'm a senior majoring in political science. After graduating, I want to work in public policy. I'm graduating on time because I cannot afford not to. Because I'm a transfer student from Russia, I don't have any financial aid and have to pay more than the average student. My FAFSA application was not accepted because I already have a degree from Syria.
Compared to private schools, CUNY is cheaper but a diploma from a private college comes with prestige. I'm the first person in my family to go to college and the first to not work a blue-collar job. I pay for school, rent, food, transportation, books, and support my family back home in Turkey.
I'm currently in debt over $28,000 because I needed help to pay for everything because I can't work a full-time job since I have been in school for the past 7 years. I receive Medicare from the State of New York, but the process itself is very difficult and tedious.
We need a fully funded and free CUNY because all public universities should be truly public. The moment you put a price tag on a public service, it's no longer for everyone. It's now only for those who can afford it!
Also, the rising tuition should be alarming to students. In other countries, once the government tries to raise the price of tuition, students protest. Here we are simply not. If we don't raise our voices against the status quo and stand for what we all deserve, it'll get worse and worse!