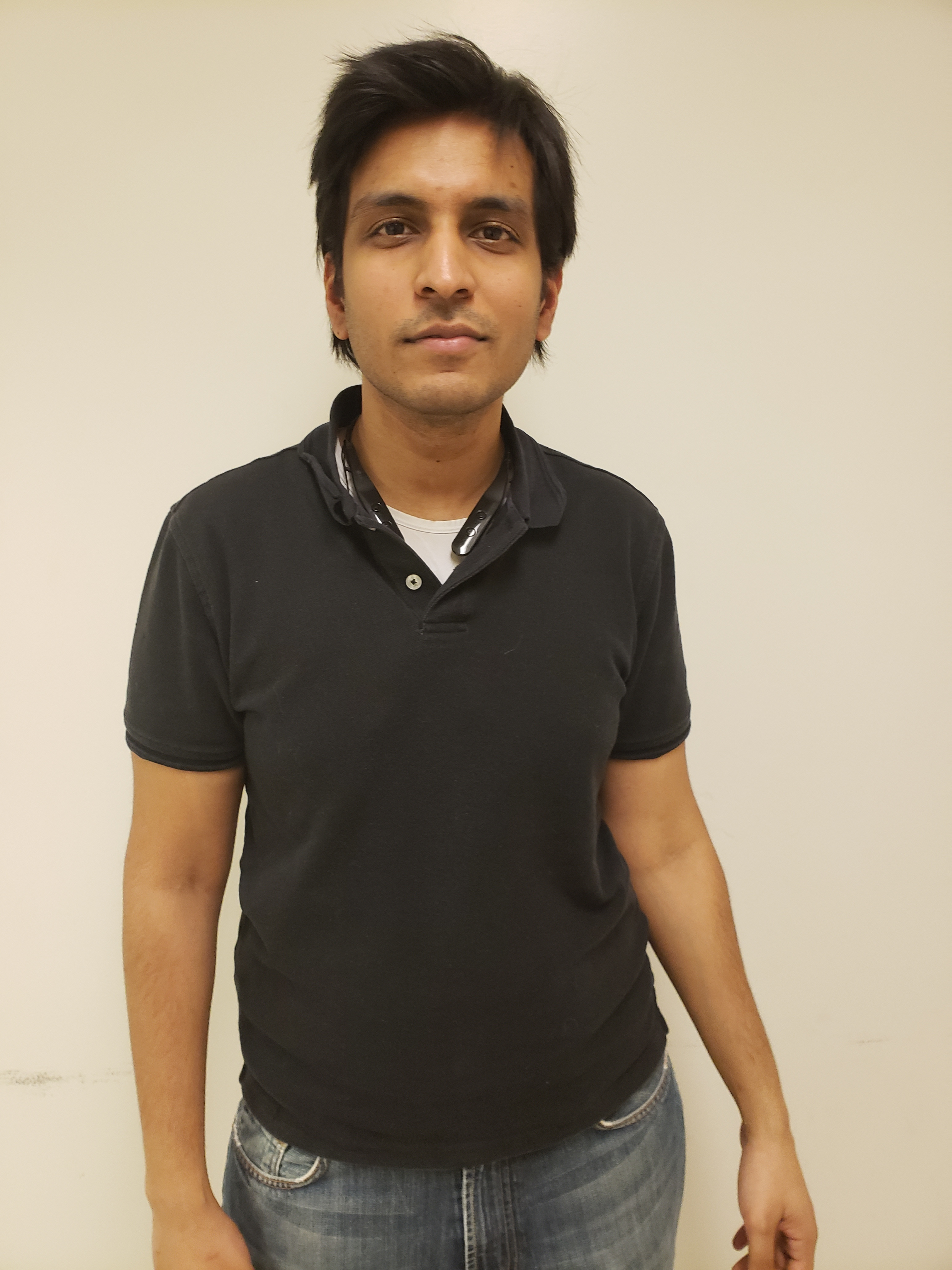 I am an Accounting and Finance major. I have had trouble getting into my accounting classes more, not my engineering (transferred from engineering to accounting). I tried to sign up 2-3 weeks  before classes started and one of my classes was closed already, so I had to take part-time this semester and hopefully it's open the next one. It hasn't been easy finding an adviser. I went up to the accounting business finance department and I was greeted by a secretary and I was trying to get advisement and she's like we don't really do that here…and I talked to a professor and he was like you know I'm not really an adviser, and he directed me to go online and find the information there. 

I've needed other services as well like mental health. I did go a couple times to the counselors. They were very nice to me but they really are there not to help you with what you're doing – they are there to give you a referral. They did give me a good referral…but I had to pay for it out of my own pocket. It was expensive. They do refer you, but they do not help you to pay for it. I had to pay $120 every week to pay for it for a little less than an hour. If there were people who would do that here, it would help students a lot, financially. I've never taken a Summer or Winter course because I would have had to pay out of pocket I so would have benefited form it though, oh my gosh..especially because I'm older, and I want to get my degree as soon as possible, that would've benefited me so much.
In terms of physical space in our classes, I have been in a lot of situations where the teacher would give up his desk and people would sit at his desk and the professor just stands up and lectures the whole time.
When I first signed up here – I was trying to go to class and I came in all dressed up and went down stairs to the admissions office and I tried to go upstairs because they sent me to an office and one of the elevators [malfunctioned and] spit me out into a locked maintenance closet and I was sitting in there for like 20 minutes banging on the door and I eventually had to call 911 and the firefighters came up and opened the door. There were 10 firefighters and NYPD standing outside. Some of these elevators have been out of service for who knows how long. I don't remember them ever working, not once have I seen them work. Full funding on my campus would like having tutors for all my classes. Not just freshman algebra classes. We need [them for] higher level math courses. As soon as you get out of your freshman classes, there's no support for you. I feel like it's so much trouble to find a tutor. When I went to Technical Career Institute (TCI), I did really really well there because there was always a guy there ready to teach me my circuits, and I passed my classes because of him and as soon as I came here, because I didn't want to pay $10,000 a semester, so I came here, that level of – that quality drop – was so jarring to me and for me full funding would be that. Walking into the center and being like I need help with this, and they say yes – we have somebody, there he is sitting there, sign in and we can help you right now. Because, you know, I have work, and I can't be there for the two hours the guy has funding to be there for. That is the biggest, biggest issue for me – the tutoring. Anything else is secondary. I don't care – I'll walk up the stairs. The tutoring is what we NEED.
The biggest reason I had to drop out of the electronics engineering program is because there was no support for people in the program, and any support there was you'd have to hopefully be available during your professor's office hours, and even then they're not obligated to do that. The lack of support- the lack of readily available tutors on a schedule that I could make is what led me to drop out of that program and seek something that was my second choice, just because there was nobody here.