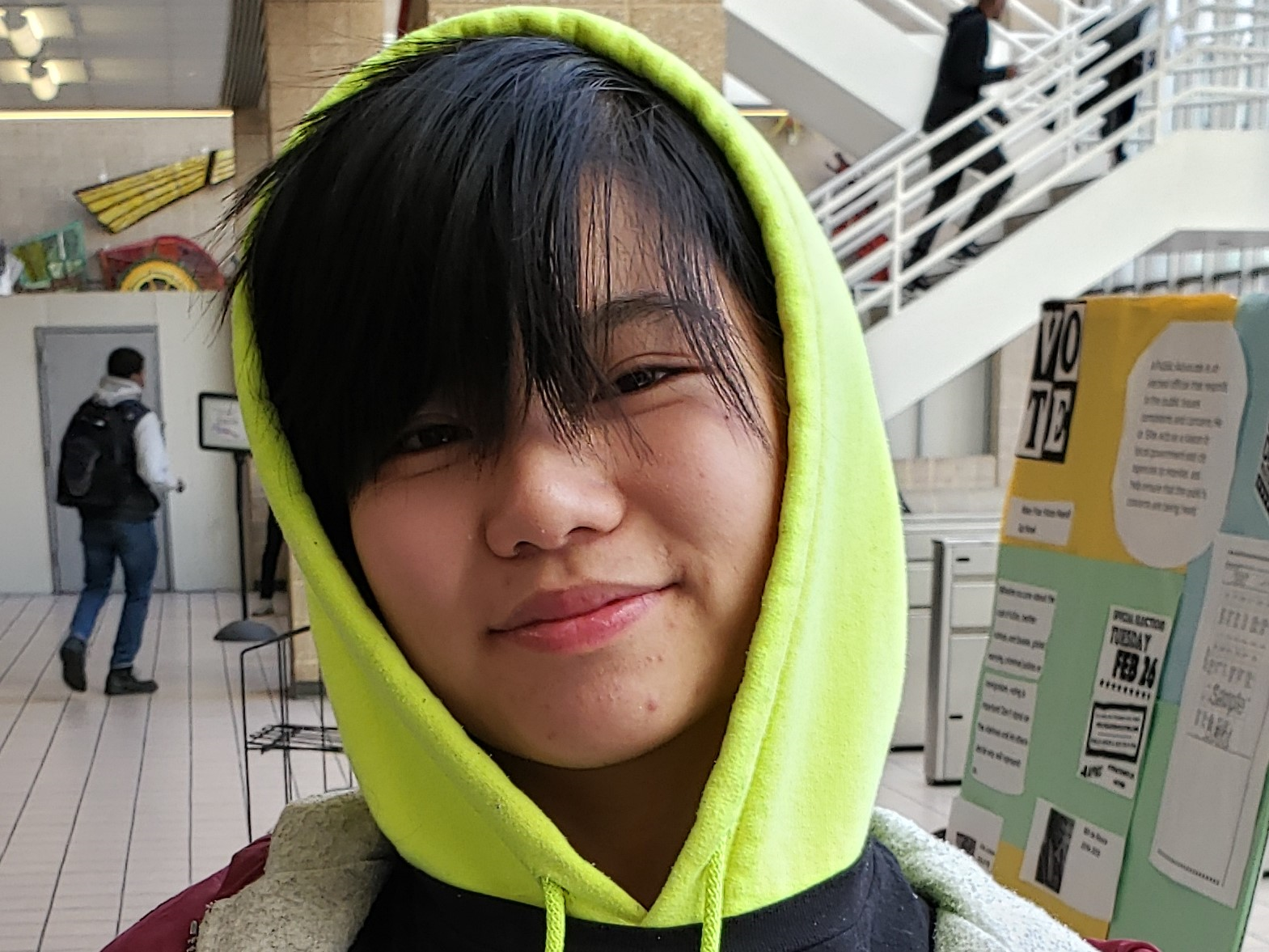 Due to advisement I don't expect to graduate on time.
I just kind of advised myself and just signed up for the classes that I thought I needed to take, but then one of my classes didn't fit my degree works so suddenly I wasn't full time and also wasn't eligible for TAP anymore.

There are not enough advisers, there are too many kids. If your issue is solvable at the main desk the main desk will help you, but beyond that – especially if you're not a freshman – they will just help you the best way they think they can [at the front desk], but they won't assign you to an adviser. I asked for an adviser, and the main desk person asked 'what's your problem?' instead of actually scheduling an adviser.