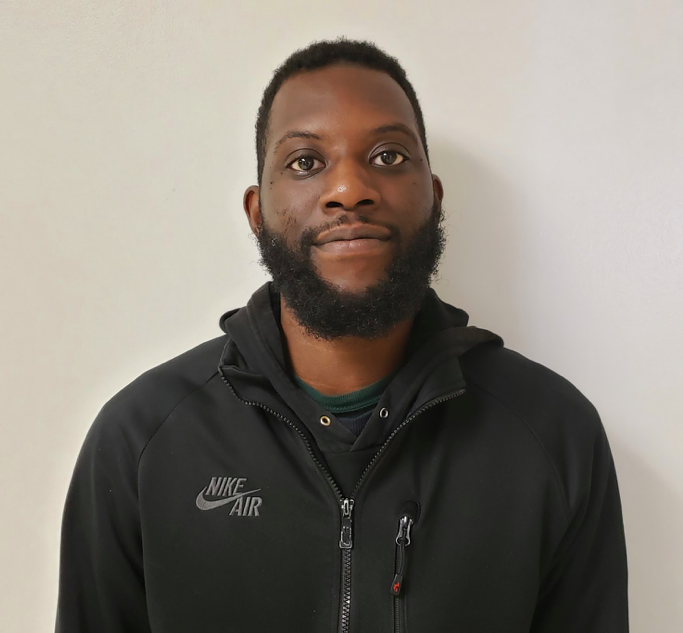 I am majoring in law and paralegal studies at City Tech, and it is my 5th year. I want to go to law school after college and then run for the NY Senate, and you never know where else I may end up. I feel like the route taken by most politicians is going to law school and then end up being politically active.
Financial aid covers most of my costs, but I have to pay some out of pocket— approximately $500 to $1000. Before City Tech, I attended various universities, private and public, and saw how the financial aid system worked in those schools. It's when I got to City Tech that I saw the deficiencies in the system.
I receive TAP and Pell, and it's not enough to cover my tuition costs, and my parents don't have the money necessary to adequately fund my higher education. I have three other siblings that are attending college and one that is in 12th grade, looking at colleges now.
I have to go on a deferred payment plan and have been dropped from a course because I didn't have the money to pay on time. You only have the week from the start of the semester to apply for the deferred payment plan, and if you miss that, you have to pay the amount in full. I was lucky that I called the financial office and asked if there was an alternative to paying all at once.
How do other students find out about this if one has to call to find out about these alternative options? I personally told a number of students that the deferred payment plan was an option, instead of dropping out all together and losing a semester of coursework. They were not aware of this.
Financial aid usually pays for textbooks, but I have to pay out of pocket before the money comes in, which is usually the mid-point, or at the end of the semester. My parents pay for food. If I didn't receive financial aid, it would be nearly impossible for me to go to school. I am concerned about graduating on time, especially since they've said I exhausted my financial aid.
We need a fully funded CUNY, so more people who don't currently have access to higher education are able to gain access and not be held back socially or economically. That should be the goal. Prospective college students should only have to focus on their schoolwork, instead of on how they will be able to pay for their next semester of college.