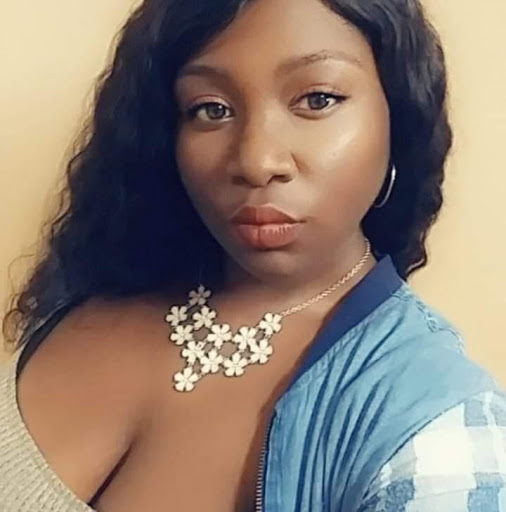 I attend The Borough of Manhattan Community College. I was paying for college through financial aid and the college discovery program. I wasn't one of the smartest or focused students, so it has been challenging due to the fact that I was required to keep up a certain GPA in order to keep my financial aid.
I started my years at BMCC as an Early Childhood Education major, but I was in the process of changing my major to go into social work. Yes, I have loans, I'm a little worried. I have been in BMCC for some time now and I fear that my financial aid will be finished before I complete my four years. And then even more after that. Financial aid has been very helpful with paying for my classes, but towards the end of every semester, it was hard to buy food because I was in the school for mostly the whole day and also having to pay for my train and bus rides to and from class every single day was hard

In the beginning of my 2019 semester, I got a job and it was helping me a little bit, but for me to get a decent paycheck, I would have to work long hours which distracted me from being able to focus on my school work which has further delayed my education. I do not personally pay for rent, but my mother does, and I felt bad that she had to do it all on her own, so I was trying tirelessly for about 2 years to look for a job to help support her a little bit on top of paying for food and transportation.

Getting a degree for me would mean everything. Everyday I have people asking me, "are you in school", "when are you finishing school," etc. I'm just tired of delaying the process. It would also mean a lot to my mom. I would be the first one in my family to go and to complete college. I want to give not just my mom a better life, but myself as well and it would give me a chance to make a difference in the world.