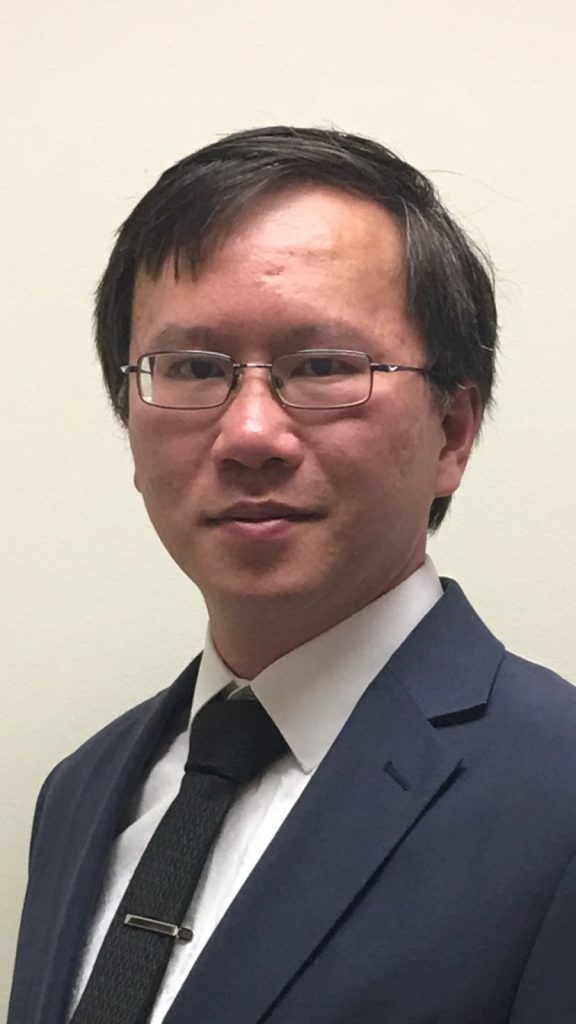 Eric Jing Guo has been a student for many many years. He has had to take out loans to be able to pay for his education since he didn't receive any assistance from the state. Like many students, he  is worried about paying back his looming student debt. 
But Eric is a dedicated student and has worked incredibly hard to get to where he is today, as a graduate student, a teacher's assistant, and a research assistant in his field of study, which is public/non-profit management, as well as market computer discipline science. Eric hopes to use the knowledge he has gained through his college experience to help small businesses promote themselves and grow their markets. He feels that in today's world, a college education is important to succeed.
The pandemic has hit everyone, but thankfully Eric was at the very end of his degree, and since he is taking his final class to graduate he said it has not been too much of a burden on him, however, he and his cousin have both lost income due to these trying circumstances. But one thing Eric has noticed is just how much the pandemic affects the class dynamic. It comes as no surprise that overall communication between teachers and students has become more difficult, as sending an email doesn't exactly lend for the best back and forth sort of discussion that is necessary for fostering education.
Eric doesn't have too much more to go before he accomplishes his goal and is thankful for all the individual support he has received from his professors and peers over his time being a student in America.