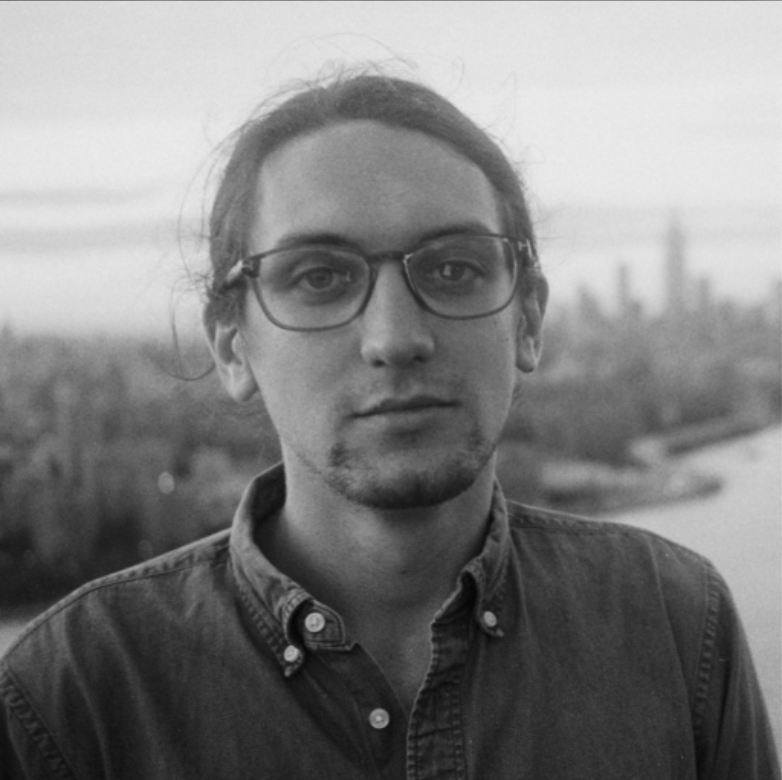 I'm a senior at Hunter College studying Ancient Greek and Latin. I was part of a Greek / Latin scholarship program, a little known one but also out of pocket. I do film editing on the side and edited some short videos. I didn't receive the Pell Grant or TAP. The scholarship helped a lot. I don't receive any additional help. 
I was lucky enough to have been able to live with my parents during college. I don't have to pay rent so it allows me to devote my income towards school so I'm lucky in that way. I do not receive SNAP. I try to eat at home which also allows me to save money.
I'm pretty independent so I'm not in the worst situation, and you know it's tough because you really have to be careful. Hunter is pretty difficult and you have to make sure you get your classes done because before you know it, you can tack on more classes for your degree. It's pretty common for a lot of students to make those mistakes because of no contact with an advisor. 1 advisor for every 1000 students and the ratio might be more than that. I never saw my advisor.
My parents had gone to college, so it was a little bit easier for me to navigate but for some people who are the first students to navigate alone might not be easy. There's more steps they have to take. I could be a bunch of steps back in my degree trying to catch up.
We need to decide whether or not we want to live in a society where we value educated people we can show that by giving access to education for everybody. By every metric, an educated population means growth and prosperity for the society. For every dollar invested into education, it creates $8 more, and it creates a skilled and valuable population. There's no reason we shouldn't be funding college. Look at our primary and secondary school, they pay for school up until high school. We have these great support systems for students who are underserved but then suddenly all those support systems fall by the wayside until they have a degree or a job that can MAYBE pull them out of poverty. It's unconscionable that we can live in a society where people aren't given tools that can provide a nice life for their family."