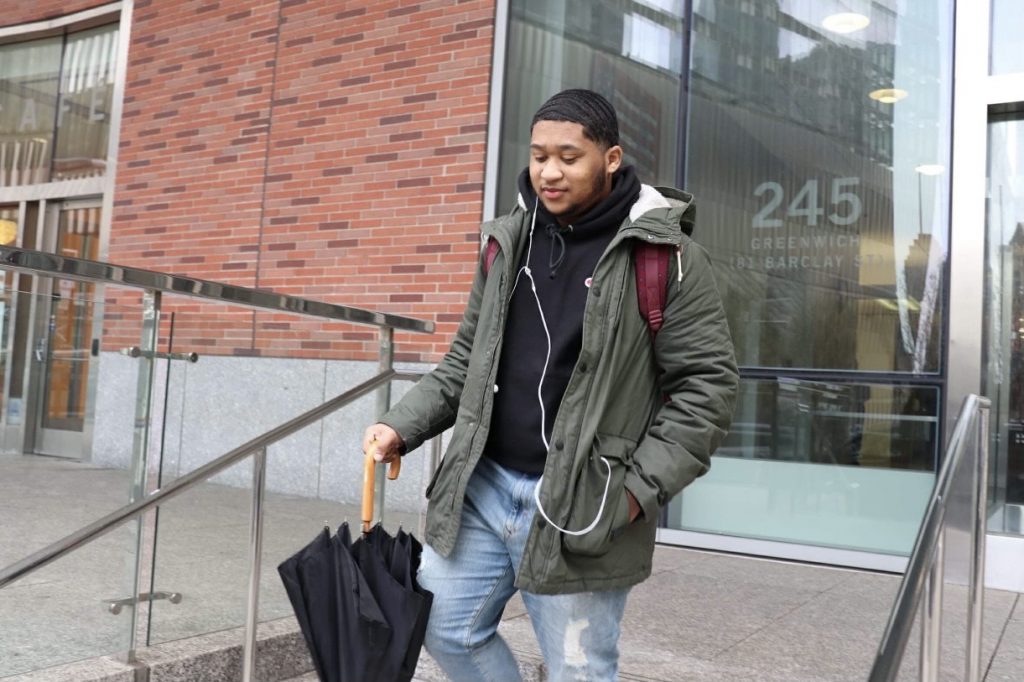 We need to fund Higher Education because of services like ASAP. ASAP has helped me in my academic years at BMCC. I'm grateful to have someone who helps me stay on track. ASAP has helped me buy my textbooks and has even supplied me with a MetroCard. Not only was ASAP there for me when times were tough, but they were also there to make sure I had everything I needed to go forward in my academic year. We all know how stressful college can be so it's nice to get reminders just in case you forget an upcoming application you might have to do for college or something else.

The thing I liked with ASAP was that you'll have not one but two meetings with a personal advisor to whom you will talk about how you're doing at the moment with classes, textbooks, etc. And depending on the answer the ASAP advisor will make things happen so you could push forward during your semester. If you are not doing well the advisor might suggest and arrange a tutor, or if you still haven't got all your textbooks they'll make it happen.

If ASAP gets defunded lots of people would not have access to the resources they need for school. I would have to compete with other students to make sure I get advisor appointments and schedule classes. I would also be by myself throughout the education process, and not have an advisor to help me stay on track towards graduating.