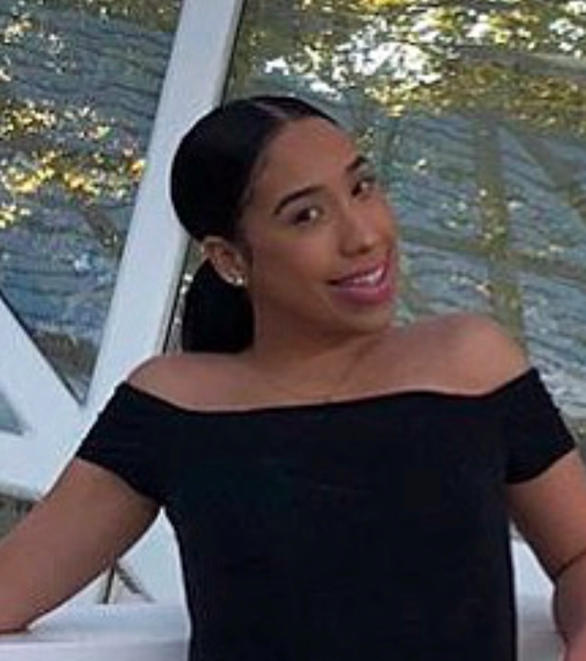 I am a senior at SUNY New Paltz majoring in communication disorders with a minor in deaf studies. After college, I intend on pursuing a career as an audiologist. I am currently employed as a cashier at the Student Union Building, and I also do catering for on-campus events.
Working on campus is the only way I can ensure that I will stay enrolled in school. I have always had to work in order to manage my expenses, especially school fees that were mandatory for me to pay out-of-pocket in order to stay in school. I have come really close to being kicked out of school because my financial aid was not enough to cover all of the costs. Thankfully, I was able to use the money I received from my campus jobs to pay off any remaining amounts.
I receive both TAP and Pell Grants, but that is not enough. I had to increase my unsubsidized loans for it to cover tuition and room and board. I could only get approval to increase my unsubsidized loan if my Parent Plus loan was denied.
I am an Educational Opportunity Student (EOP), and this program has helped me cover the majority of the costs for school. Without EOP, I'm not sure if I would still be in college. This program has been a great help for me from the beginning.