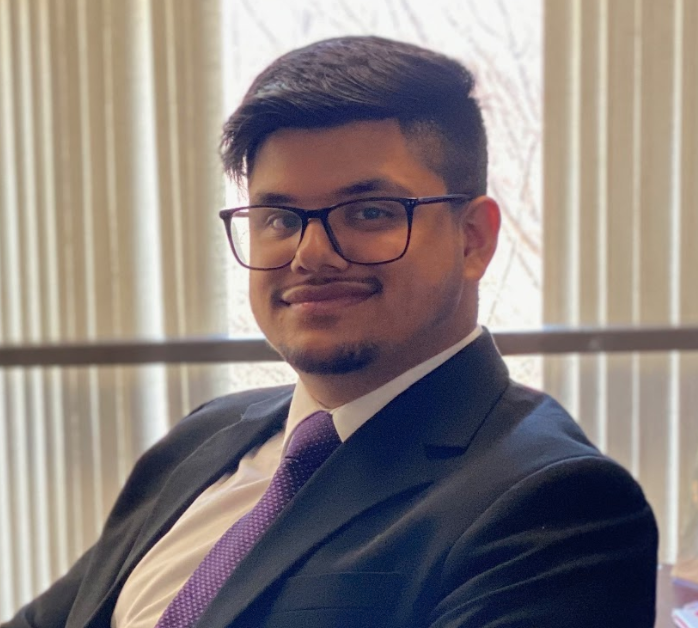 I am studying Business Administration at Queensborough Community College, and I want to pursue accounting in the future. This is my second year, and I am graduating in Fall 2020. I'm currently in ASAP and they help cover some expenses and books, but I don't receive any financial aid and pay out of pocket for tuition during the summer or winter sessions. Because of COVID-19 I haven't been able to work for a month, but I still have to pay off my bills and help support my family.
I am an immigrant. The only way I can pay for this college is by working and working too much. I have to deal with my travel expenses, meals, and then my tuition or textbook expenses. I work three jobs to get myself going and also help my family financially too as we are here to make our future. A fully funded CUNY would take a big load of stress off of me and my family, and would especially help immigrant families who are trying to save as much as they can to have a secure and better future. 
Being QCC's Student Government President I think if people didn't have to worry about paying for college, they could have more time to study or get involved with campus life and opportunities, rather than running to work right after class.