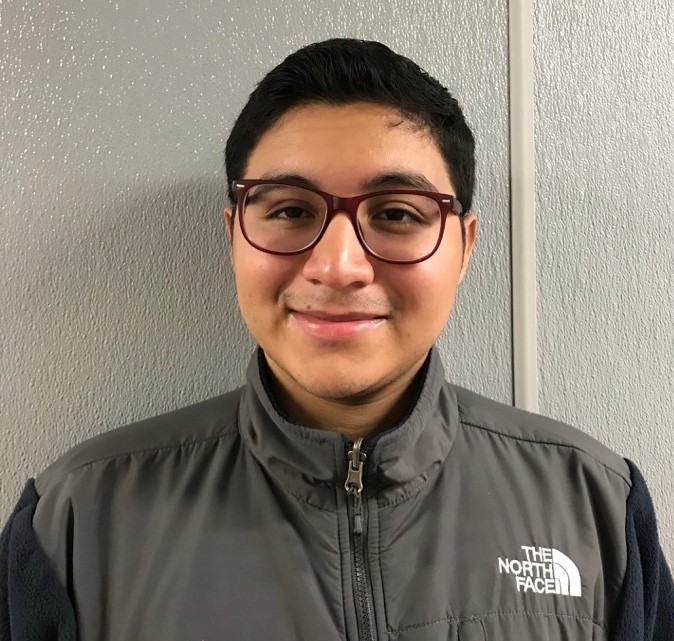 I am a senior at Queens College majoring in film studies and English. I love to analyze stories in books and movies so that informed my choice of major. I receive the Federal Pell Grant and TAP as part of my financial aid. I try to save some money by getting books from the library, but for textbooks, my bill can climb into the hundreds. Big science and anthropology textbooks have been the most expensive for my required classes. And often, when you get to major courses, they ask for books that are rare to find, and ordering them online takes a long time. Textbooks eat up a lot of my financial aid refund that I could use on living expenses.
One semester, I was late applying for aid through FAFSA. When I was finally able to apply, I accidently applied for the wrong year. As a result, I owed the College money when my registration appointment came, and I couldn't register. I had to pay down my balance before I could create my class schedule for the next semester. With the help of my parents, I was able to do this, but I don't know what would have happened if they weren't there to help me. Mistakes happen, and someone's education shouldn't be put on hold as a result.
I feel that offices at my college could communicate more with students about problems with their accounts so that the students can fix the problems before it's too late. This could be done through email or having more effective campus outreach. These offices could use more funding for these programs and resources to fix infrastructure issues all over the school. Social services on the campus could also be improved, and the course selection widened, especially for smaller majors.