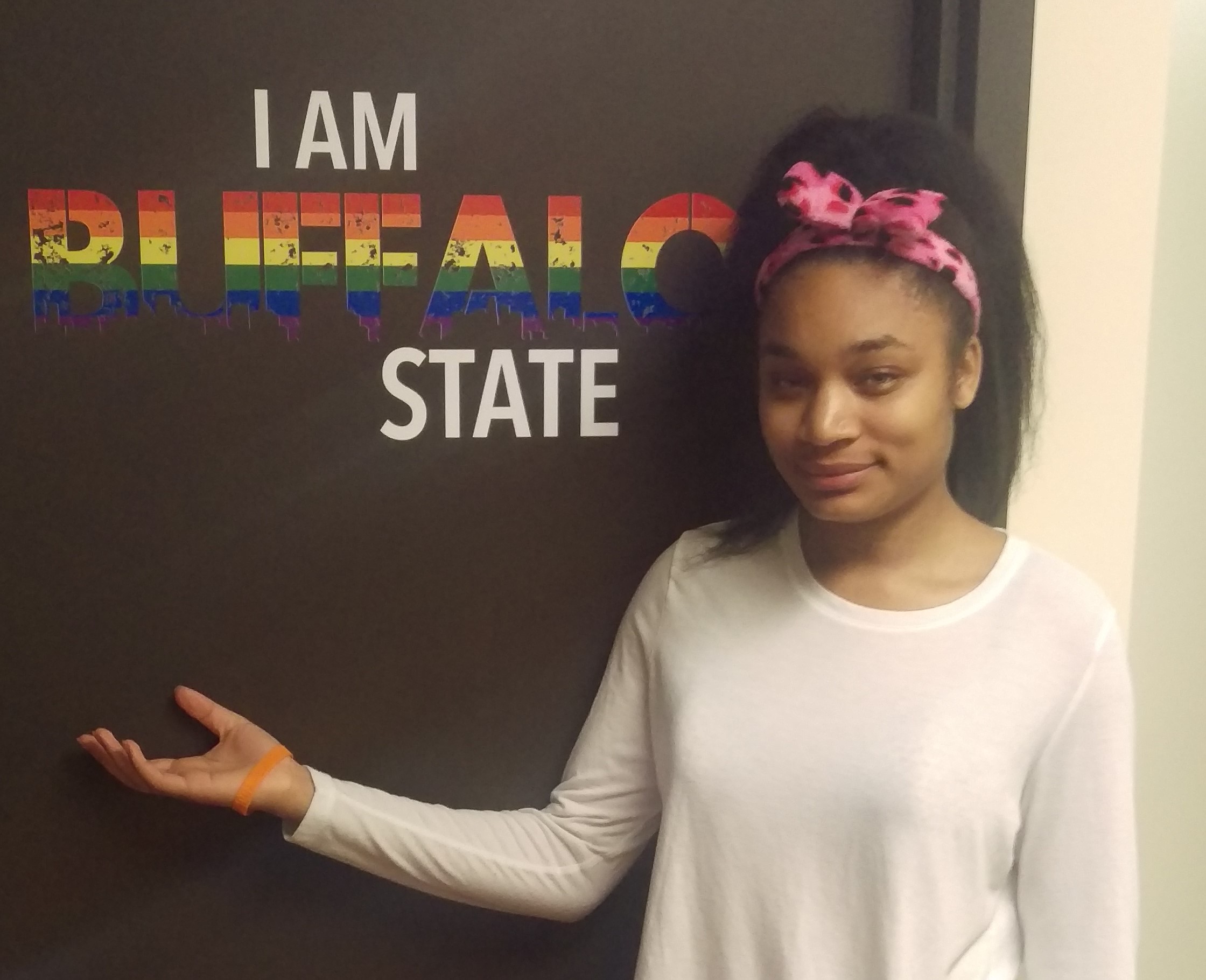 I am a currently a freshman, undeclared major as for now, but studying to be a language interpreter. I receive financial aid from TAP and the Pell Grant and I am currently an EOP student. I also am currently receiving a grant from the New York Yankees because of my mother.
My biggest challenge is trying to stay calm and not to feel overwhelmed by the workload. I receive a lot of support. EOP supplies me with two textbooks and my family sends money to pay for the rest of my books. I have a meal plan paid through financial aid and also my mother helps me pay for food. I also do receive SNAP benefits as well. Also, I have a goal to complete work at a gradual pace so I won't be overwhelmed by a last minute urgency.
We need SUNY fully funded because students who take the initiative to go into higher education deserve to be supported for their desire for higher success. Please continue to fund our schools and to fund me.