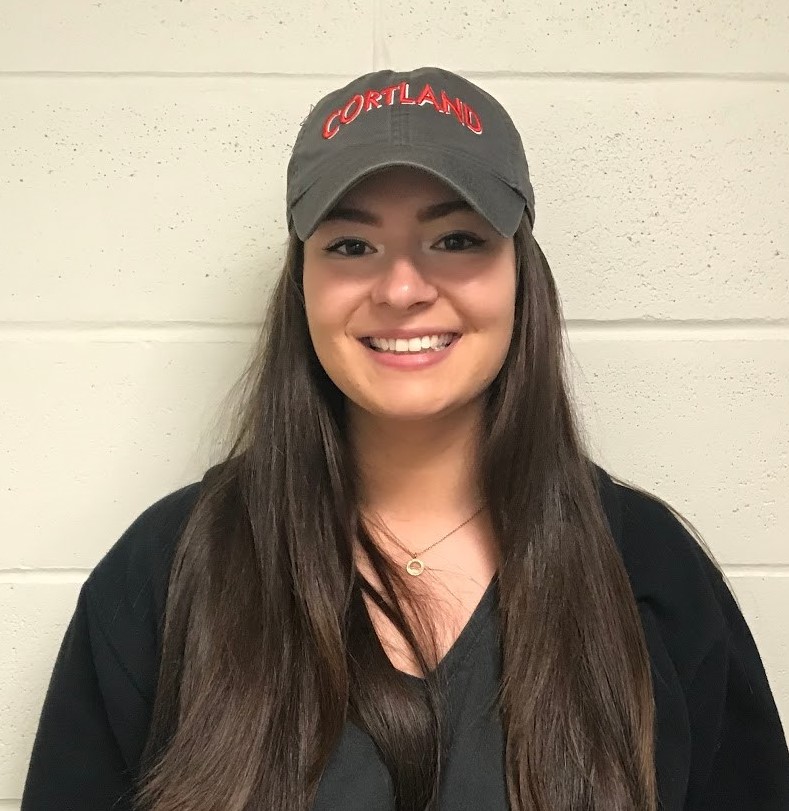 I'm a senior at SUNY Cortland majoring in philosophy. After I graduate, I plan on working for a nonprofit organization. I pay for school with both financial aid and loans.
I receive TAP and the Pell Grant, and I also have a part-time job during the semester.
When it comes to textbooks, I usually don't buy them because I can't afford them. I try to find an online PDF version of the textbook, but if I can't find that, then I have no option but to not have the book for class. For food, my financial aid covers the cost. I use it to buy groceries.
I depend on my financial aid, and this year I didn't receive as much as previous semesters. My financial aid went from $4,000 to $400 because my sister moved out so my parents were expected to have that extra money to pay for my tuition. My mom had no choice but to take out a loan to help cover the costs of school.
We need a fully funded SUNY system so that all students have the opportunity to attend college, and they won't be worried about paying for it. My biggest challenge as a SUNY student has been paying for school and worrying about how my parents are going to help me pay for it. A student's main focus should not be paying for school; they should be focused on pursuing their education.