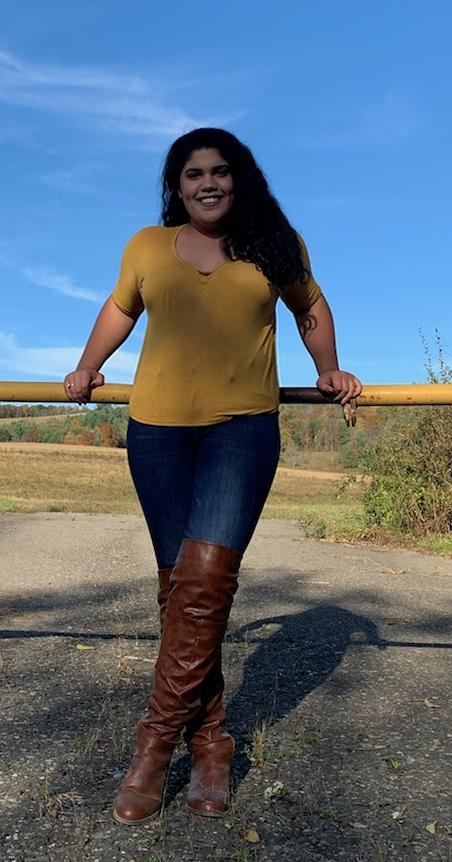 I'm a junior at SUNY Cortland studying Teaching English as a Second Language. After graduation, I plan on becoming a teacher.
I pay for school in a few ways. I've taken out student loans and received grants. I work to help cover the costs on top of that. I receive both TAP and the Pell Grant which is about $5,000 per year between the two. I also work at ASC (auxiliary services) about seven hours a week to help pay for food and gas so that I can go to my observations for my education class.
If I didn't receive financial aid, I wouldn't be in school because there is just no way I could afford it. We need a fully funded SUNY so that everyone can get an education no matter their financial situation. We all have a right to an education and a better future.