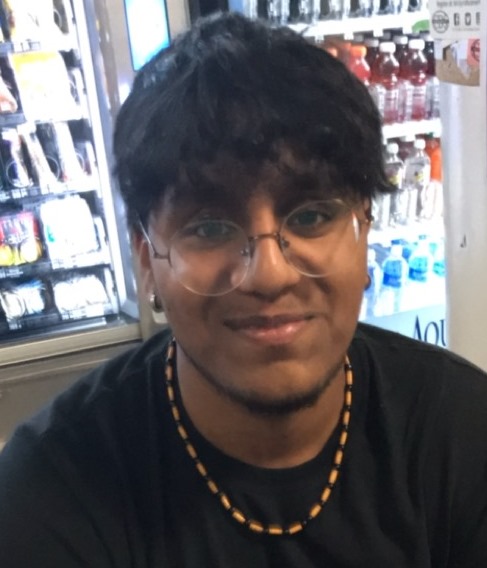 I am a Sophomore studying Computer Engineering.  I am a part of  the ASAP program.  I work at a restaurant 30 hours a week.  I get an $875 voucher for textbooks and materials for school.  Some semesters I max out.  My job pays for food. 
It's hard to balance work and school.  I sleep 2-3 hours.  ASAP gives me priority registration, that's how I'm able to work 30 hours/week.  I can plan my class schedule around work. 
College should be free and available for everyone.  A lot of people want to go to college, but they can't because they have to work to support their family and kids!  My biggest challenge is sleep and transportation.  There's no parking near my school and the F train is always having problems.