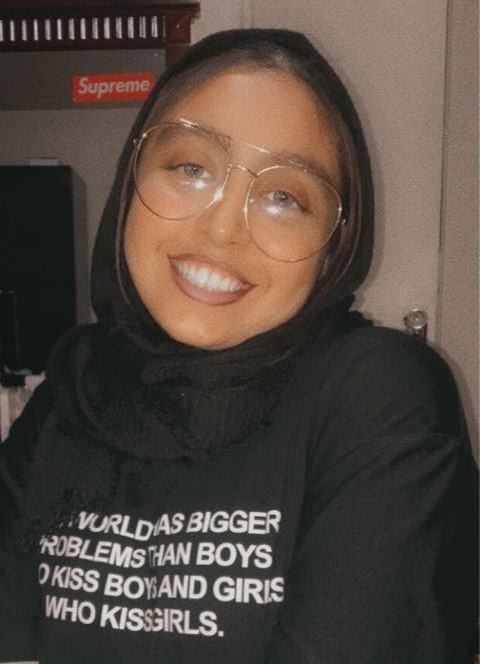 I'm a junior majoring in international studies, and I'm minoring in English and Economics. After graduation, I would love to work with a nonprofit organization and hopefully one day I will be able to work with the UN!
I receive TAP and the Pell grant. I'm part of SEEK, which has helped me tremendously because they have provided me with a very helpful advisor, financial help, and an amazing environment for me to be in. I use the money that I get as a refund after my tuition to pay transportation, food, and books.
I'm currently looking for a part-time job and an internship with a nonprofit organization, but because of my busy schedule at school, it's very difficult. I've also applied for federal work-study, but because financial aid covers my tuition, my application isn't a priority.
I would appreciate a child care center on campus because I have many classmates that bring their children into the classes, and although they don't often disrupt the class, they are a distraction to their moms because they have to pay attention to the children instead of paying attention to the class.
Time management has been my biggest challenge at a CUNY student.  I'm very concerned about graduating on time because I have changed majors. It has become very stressful because I am taking six classes next semester. If I didn't receive financial aid, my parents would have to take out loans to help pay for tuition which would be really hard because I would have to work in order to support myself as well.
We need a fully funded CUNY because many plan on pursuing a master's or a doctorate degree after college, and if students no longer had to worry about paying for their bachelor's degree, they could save for furthering their educations. Also, it becomes very hard for a student to maintain a high GPA if they have to work to pay for their tuition, books, and food.