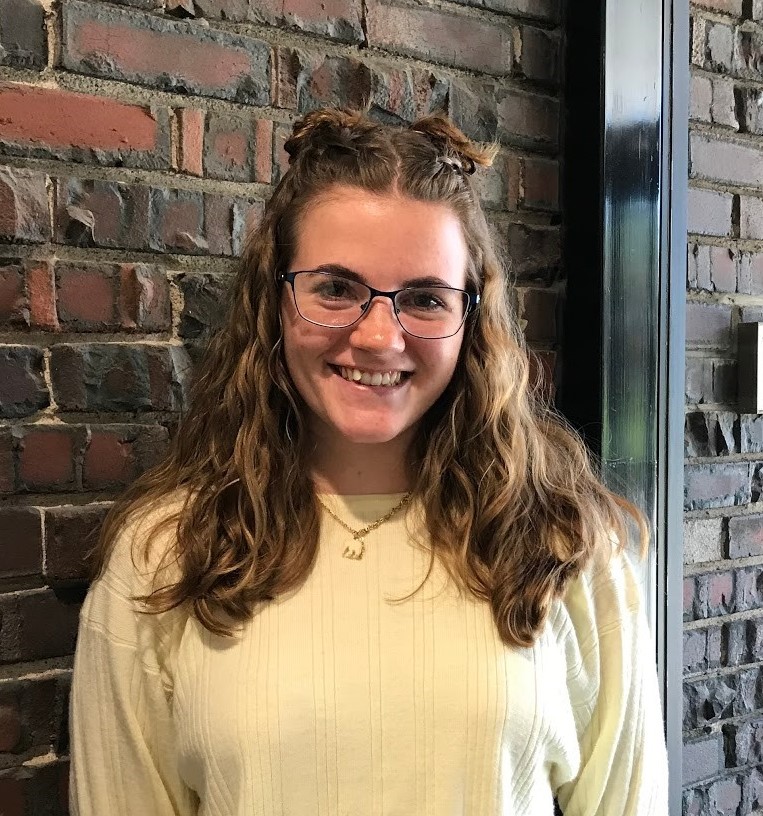 I'm a senior at SUNY Cortland majoring in Sociology with a minor in Anthropology. Once I graduate, I plan on getting a job working at a children's home in case management.
I pay for school with private loans. Because my parents don't qualify, I don't receive TAP or the Pell Grant. I have no option but to take out loans. I have to work back home and on the weekends when I'm at school to help pay for college and other expenses that I have.
When it comes to textbooks, my parents help pay for them, but I pay out of pocket for groceries because I don't have a meal plan. I decided to take out another loan so that I could afford a meal plan, but that hasn't gone through yet.
Since my dad makes too much, I don't qualify for financial aid, but my parents still can't afford to send me to school so my only option was to take out multiple loans and have my dad co-sign them. My parents have already put my two siblings through school, and we all have had to take out loans because it's just not possible for my parents to pay for us all to go.
My biggest concern is that when I leave school I won't get a job that will allow me to pay off my loans, which I have to start making payments on six months after graduating. If SUNY was fully funded, I wouldn't have to worry about paying all these loans back, and it would also open doors for those who can't afford to attend school.