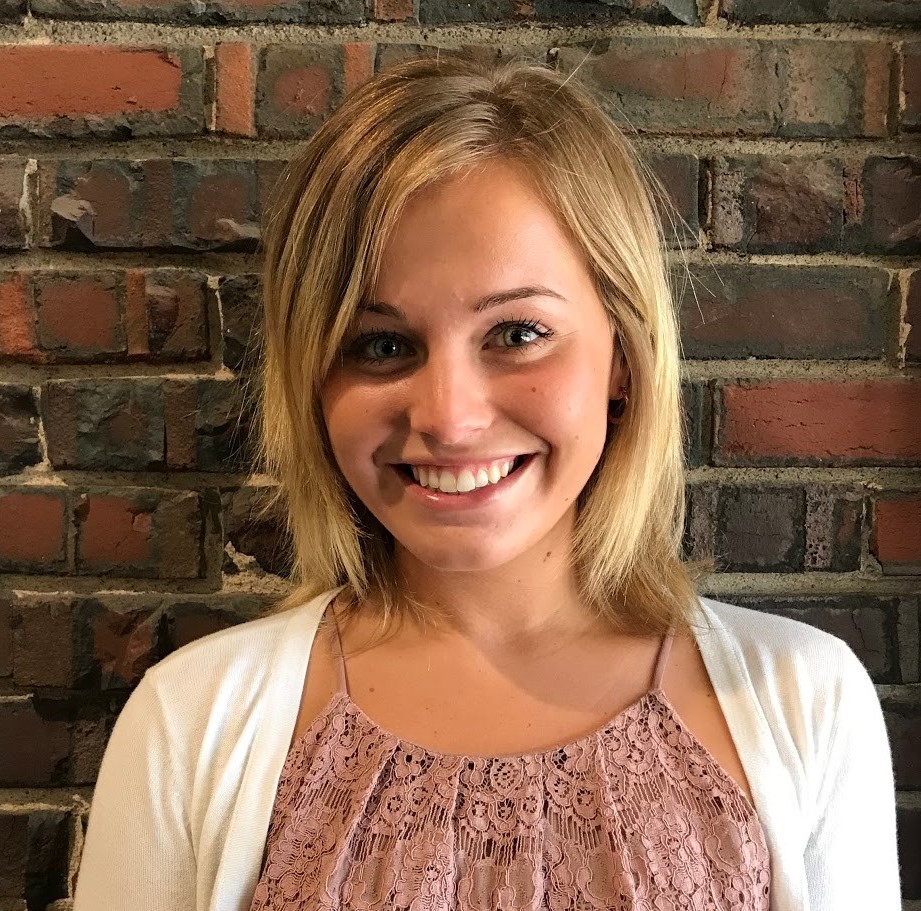 I am a senior at SUNY Cortland studying Sociology with a concentration in Criminology. My plan after graduation is to go into social work, and I'm currently looking at a possible job in Maine that doesn't require a master's degree. I can't afford graduate school, and my loans are already collecting interest so I have no option but to only look at jobs that don't require another degree.
I currently pay for school with subsidized and Stafford loans and a small amount of financial aid. I don't receive TAP, and I only receive a small amount of aid from the Pell Grant. In order to pay for school, I have to work. I work at the child care center at the YWCA before and after school.
I sometimes use the money I make from my job to pay for textbooks, and my parents help out when they can, but oftentimes if I can't afford a textbook, I just don't get it. I have had textbooks that cost more than $100, and I just can't afford that. I have no option except to not buy the book.
I don't have a meal plan, so I pay for groceries out of pocket, and sometimes my parents help pay for food. If I didn't receive financial aid, going to school wouldn't be an option for me, or I would have no choice but to co-sign another loan.
A fully funded SUNY system would allow those students who can't afford school to have the ability to attend, and it would help current students stay in school without fear of paying loans back. Some students have no choice but to leave college because, financially, they just can't do it. How can anyone start a life after graduating when they're so deep in debt?
Not only is paying for school a challenge I face, but paying for parking is another financial obligation that I have. I would say that I have paid close to $300 in parking tickets since I have been here, and the cost of a parking pass is huge.
The biggest challenge that I've faced as a SUNY student is having my classes blocked when I can't pay my bill. I wasn't able to register for classes that I needed because I couldn't make my payment. This could prevent students from graduating on time because certain classes are only offered at specific times, and if students can't make their payments then they won't be able to register when the class is offered. This forces students to pay more and stay for another semester.