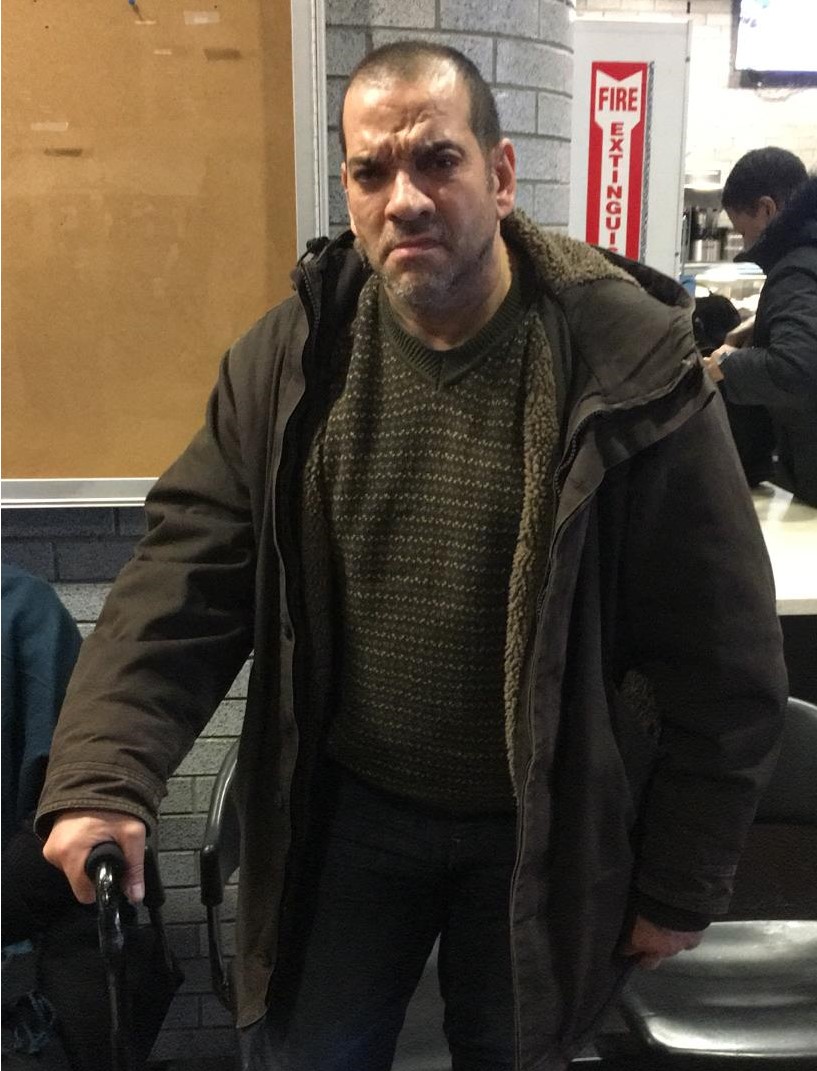 I get financial aid but it's tooth and nail fighting for it. Because the financial aid office is so understaffed it can be very challenging to get the aid I need. I waited an entire semester to get my refund check. I spent money on a credit card to buy textbooks.
The elevators are horrific, like I'm disabled, the elevators and the escalators are never functioning. They do these band-aid fixes and they're constantly still in disrepair. 
I take the shuttle from the subway station, it is reliable but it gets super packed, they definitely need more buses.