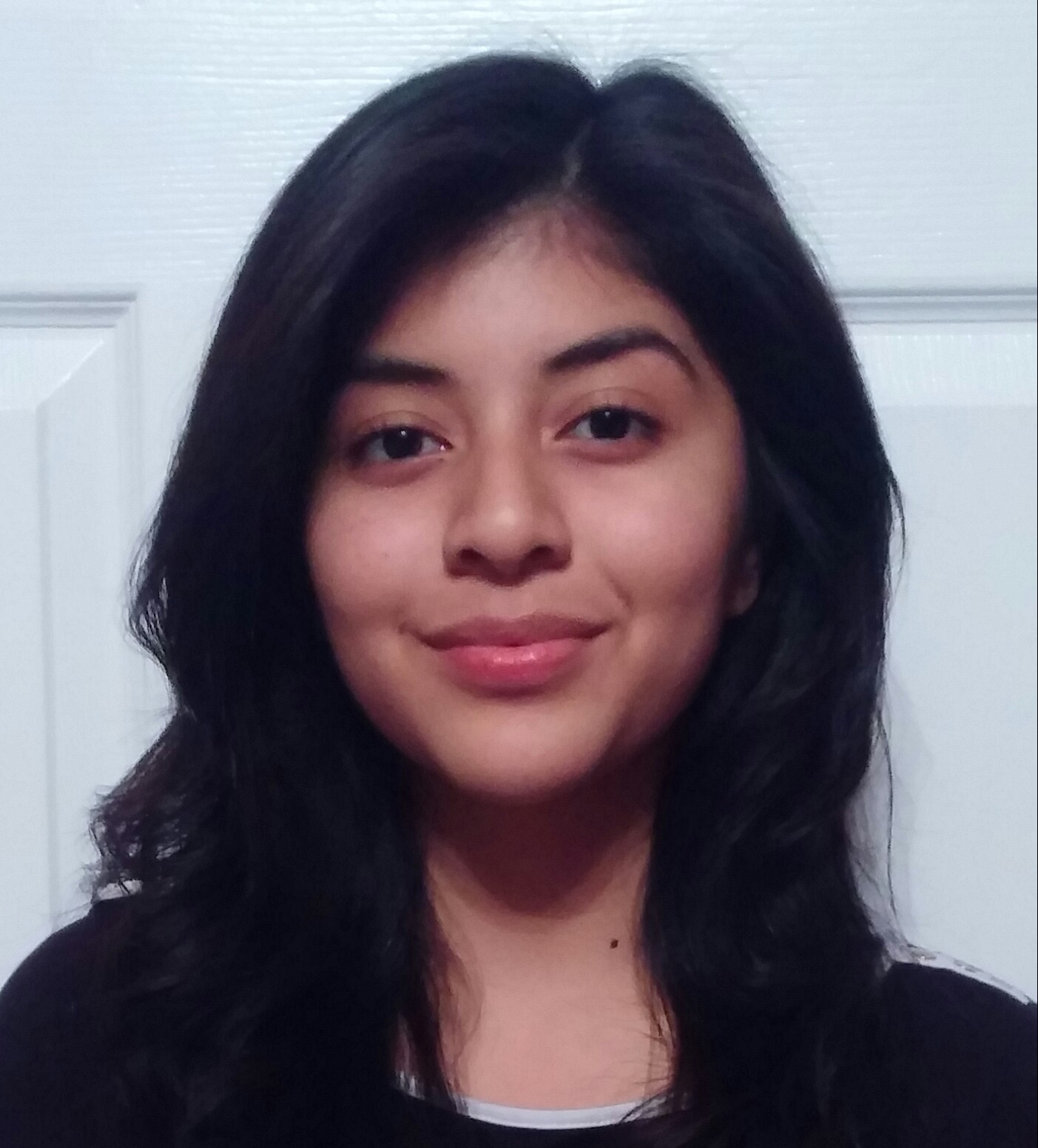 Starting my college journey has definitely been stressful due to financial complications. I spent my freshman year of college at the University at Albany and then transferred to Hunter College my sophomore year. When I was figuring out how to pay for my freshman year tuition, I found that I was ineligible to receive full financial aid from Pell or TAP. This was difficult because my parents were not financially able to cover the rest of the University at Albany's $14,000 annual costs.
To make matters worse, as a freshman, you are forced to live on campus your first two years and have an unlimited meal plan (which was the most expensive plan) with no way to opt-out of those choices to pick a cheaper alternative. My parents and I were then forced to take out student loans with extremely high-interest rates that I will not be able to pay off until I am in my thirties. Already in my first year, I was $30,000 in debt with student loans. I could not fathom how much debt I would be in once I graduated from there.
However, due to the introduction of the Excelsior Scholarship I was able to have my tuition paid for by the state. This is why I moved back to New York City to attend Hunter College. I can now continue my education without having to worry about paying for mandatory meal plans or dorming. I am currently a junior at Hunter College majoring in Urban Studies and hopefully double majoring in Sociology. I am still unsure of where I would want to go with my degree, however, I am hopeful for the future.
Although my story seems to have a happy ending, I know that there are thousands of students just like me who are not able to receive this scholarship or any type of aid due to these programs' strict requirements. These students are then left to endure balancing both work and school. Allowing CUNY to be fully funded would help countless individuals. We all know that higher education is an important asset to survive in this growing economy so college needs to be financially accessible to everyone. No student should be boxed out of the Excelsior Scholarship; every student should have the same experience I'm having. And had free public college been a reality sooner, I would not be $30,000 in debt.