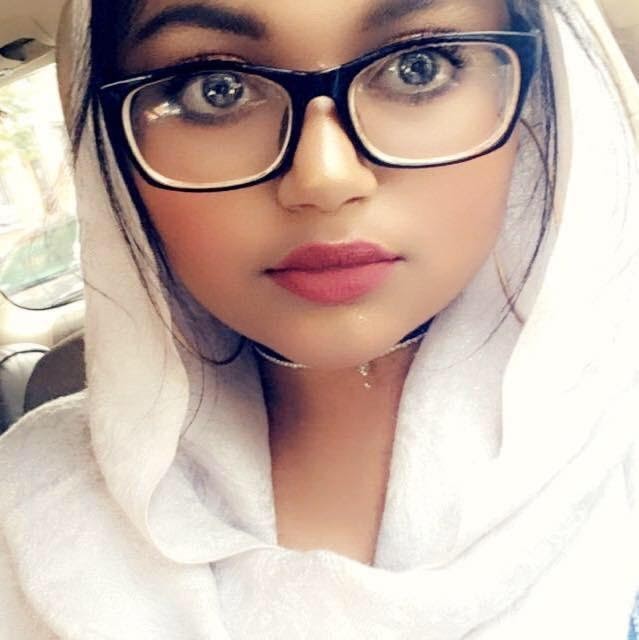 My tuition is covered by financial aid, and my parents help me pay for books, food, and transportation. I don't currently have a job because it has been really difficult to find one that works with my schedule as a full-time student. My biggest challenge as a CUNY student is feeling left out and feeling like there isn't really a space to feel welcome; as a freshman in a really big college, I was not provided with any real direction.
I would appreciate a child care center on campus because older students might have family on their own, and they might not be able to afford a babysitter or a nanny. Having to dedicate time to your studies becomes a challenge when you have to multi-task in order to take care of a child that needs attention 24/7 while maintaining good grades and working to provide for yourself and the child.
If I didn't receive financial aid, I probably wouldn't be in college because it would simply be too expensive for me. Years ago college was free, it's not anymore, and I don't understand why we should have to pay to get an education. I also think that at least general education classes should be free because they are only required for the college and don't pertain to my major. I'm concerned about graduating on time because a lot of the advisors on campus aren't helpful. Whenever I go to them, it seems like they don't work with my schedule in helping me graduate on time.
CUNY should be made free for everyone because a lot of low-income students attend, and many might not be able to afford it. If having a degree helps someone get out of a bad financial situation, everyone should have that chance!