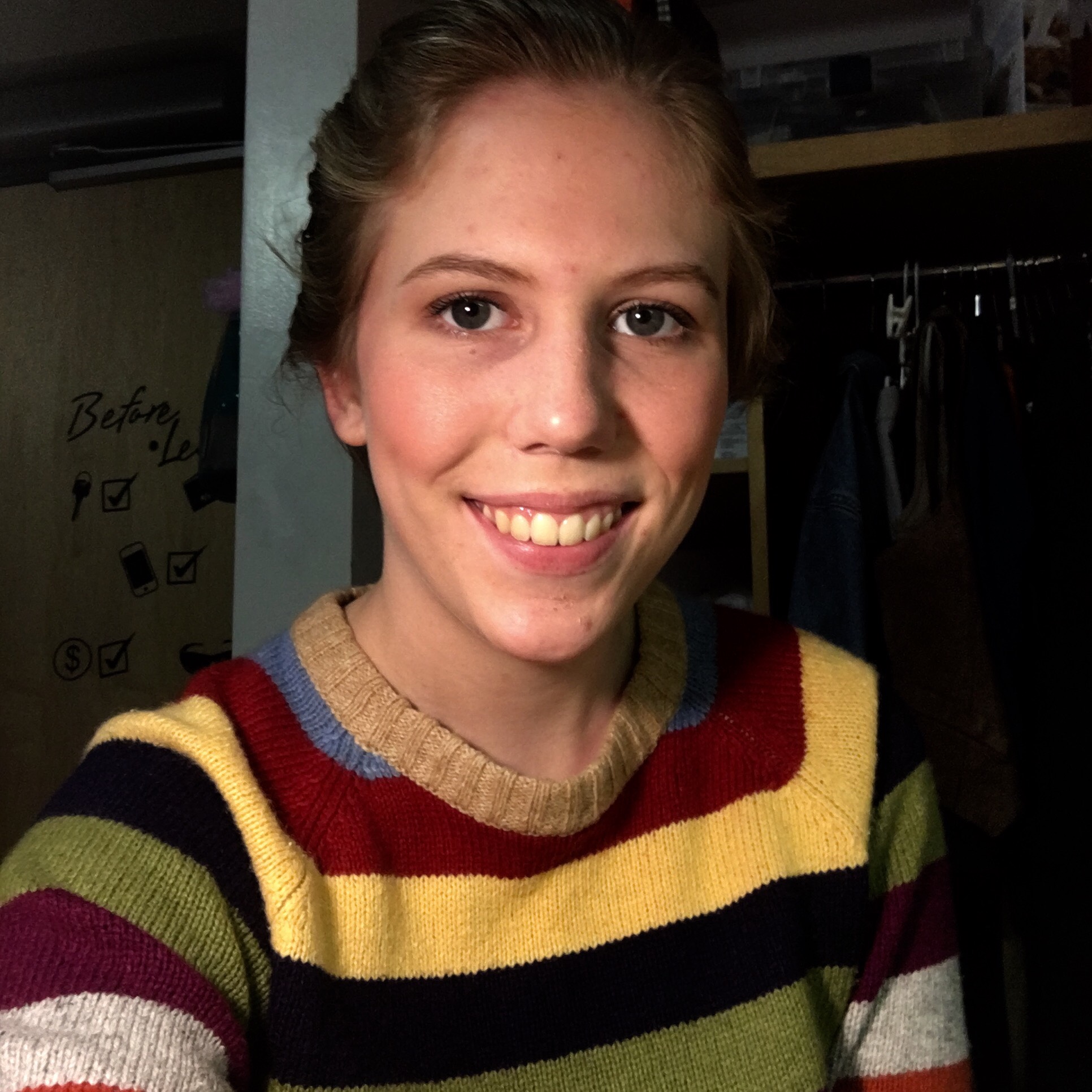 As a college student I knew I would have my fair share of financial issues. Applying for scholarships, grants and taking out loans can be a painful process, especially when you're deemed not poor enough to get actual help and not rich enough to cover the expenses.
I'm a sophomore at SUNY Cortland and am currently in the BFA studying studio art but I plan on changing my major to gear more towards illustration/animation. My career goals involve working for major companies creating storyboard art for tv shows/movies or video games. As an artist I understand that right from the get go I won't have an immediate high paying job. It's something I will have to work hard for and I look forward to that part of my life. Furthermore as an artist, I know money will be tight but I haven't even stepped foot into that career field yet and I'm already facing many financial struggles that I was under the impression would be taken care of.
As of right now I have received the federal Pell Grant, TAP, federal Perkins loan and other loans and I also work to get myself through school. And sadly that still isn't enough. Due to a low credit score I am unqualified to get more loans that would pile on to my amount of debt. I couldn't afford to pay my tuition up front so now I make monthly payments, any money I earn I can barely touch because it goes towards a $500 monthly payment plan that my mom struggles to help me with.
Any time I need to spend money or finally agree to eat out, I always check in with my mom to see if I can afford it. I report back to her any payments I made so we can keep track of our funds. The Excelsior Scholarship promised to aid those making $100,000 a year or less. I fall under that category as do many others. The Excelsior Scholarship also claimed it would cover tuition payments and as years progressed the threshold would increase so no one had to pay for college and be in debt. Sounds great right?
And it is, in theory. I understand that when any new program rolls out there are bumps in the road but my experience with the scholarship was anything but helpful. If the items on your college bill don't have the word "tuition" in it you pay for it yourself. Though it's true that any amount of money is helpful, the specific qualifications for the scholarship helped as little people as possible. One of my friends who received it only got $1,000. After receiving financial aid, federal aid etc and receiving the Excelsior Scholarship, I thought I was finally free of counting pennies to see if I could buy a half gallon of milk, I was wrong. The Excelsior Scholarship only allows up to $5,000 per student for solely tuition. This scholarship doesn't include dorms, meal plans, studio fees, lab fees, athletic fees, transportation fees etc.
After going back and forth with the financial aid office (who were not given information about the Excelsior Scholarship) and the Excelsior Scholarship office for two weeks, I thought I wouldn't be able to attend college again and I would have to stay home to work. Luckily I was able to take out a loan and work some more with the financial aid office and dip into my savings account. In the end, I chose to stick with the aid I was already receiving because it came out to more than the scholarship. But why do I have to choose?
The financial aid office also required my parents 2015 tax records, my financial situation has changed drastically in two years! Looking at recent records most likely would have helped me get more aid but that is not the way the system works. I want to study abroad so I have a savings account but on more than one occasion we've had to dip in to help with payments. So I work more to save more money which gets exhausting and cuts into my social life, but I wouldn't even be able to go to college without this job so I have to keep working. Life isn't easy, people have to make sacrifices and work hard, but college is about getting integrated into adult life slowly, not getting thrown in and suffering all the way through.