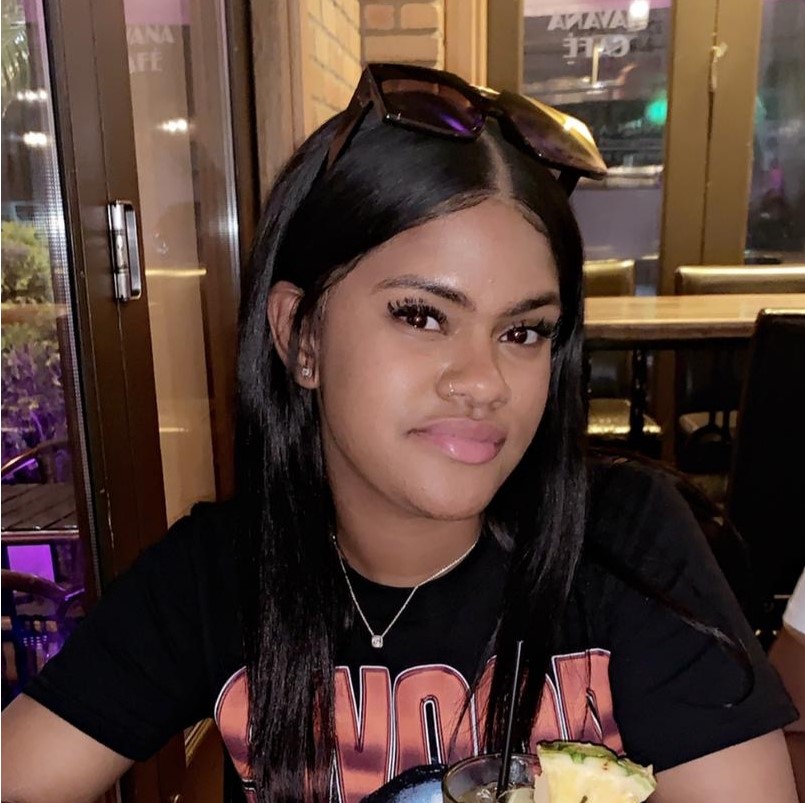 I am majoring in Liberal Arts at BMCC and this is my second year at the school. I have taken an interest in business and accounting and after I graduate I plan on pursuing an internship in those fields.
I am one of the many CUNY students who heavily relies on TAP and the Pell Grant to pay for school. I was also a part of BMCC's College Discovery program which helped me pay for my textbooks. To provide for myself and assist my family, I work a part time job. My biggest challenge as a CUNY student has been not being able to make use of the resources we have, such as tutoring, because my work schedule would not allow it. My financial struggles have made it quite difficult to graduate on time.
As a working class student, I live with the fact that if it were not for federal assistance I would not be pursuing a college degree right now. Education is not a privilege, it is a right. If people are required to have a degree to make a decent living then education should be more accessible. Most CUNY students are working class students. CUNY deserves better funding so it can continue to provide, improve, and expand services like the childcare center. We deserve the right to an education and better future.