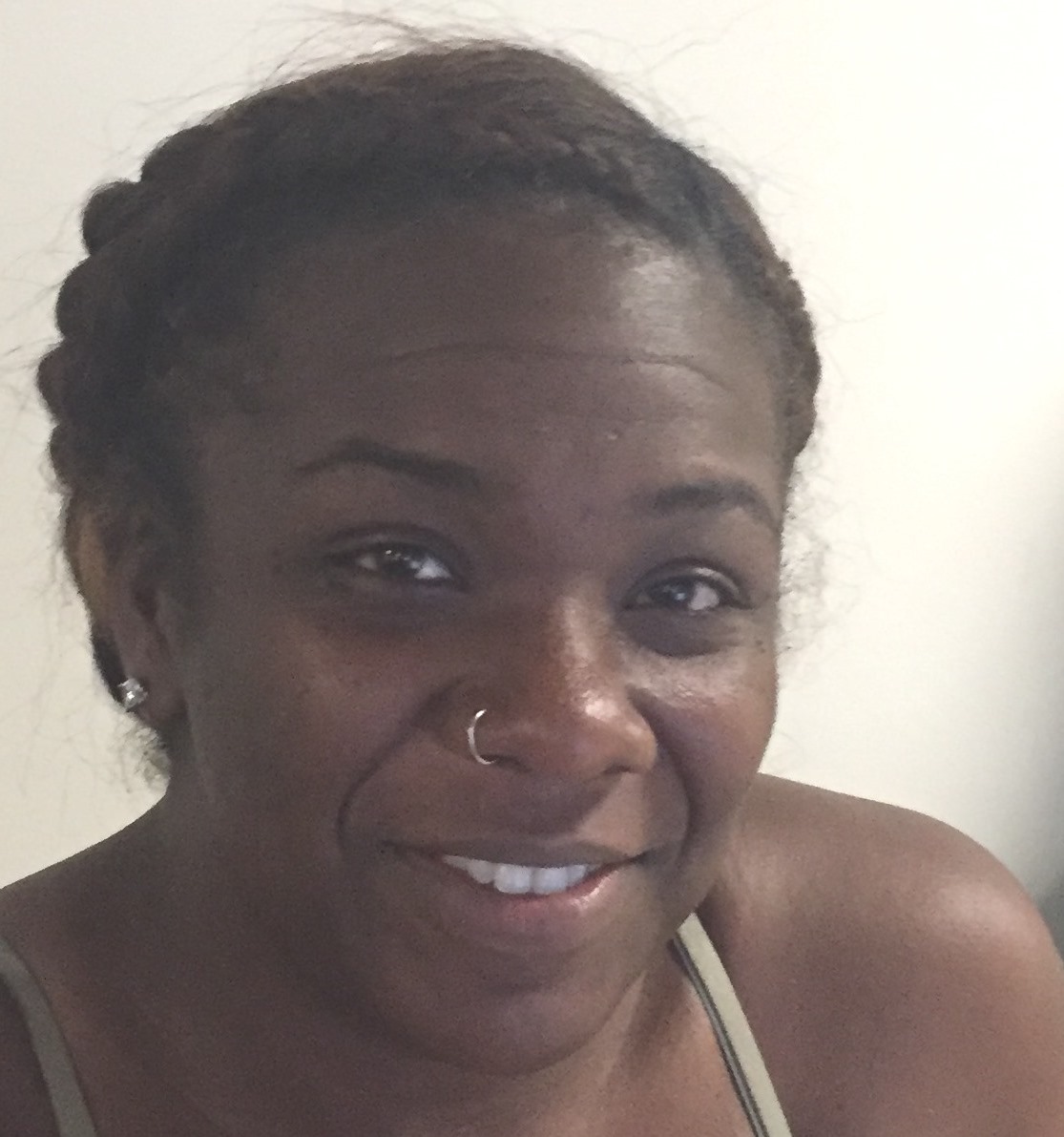 I am a full time marketing student living in Ozone Park. I am currently receiving SNAP and was able to secure an on-campus job through federal Human Resources. I would prefer to do the regular on-campus Work Study program to help pay for school but the waiting list is too long. The Single Stop center on campus was helpful in finding this employment connection. I was otherwise not aware that the government could help me.
I am currently supporting myself and two children and benefit tremendously from government assistance. My greatest expenses besides school textbooks and utility bills are my children's clothes. They grow every few months.
I would like my representatives to keep these programs like workstudy, SNAP and HR work programs, which help keep me on my feet. Cutting any of it will only cut the workforce and lead to unemployment. That doesn't make sense.