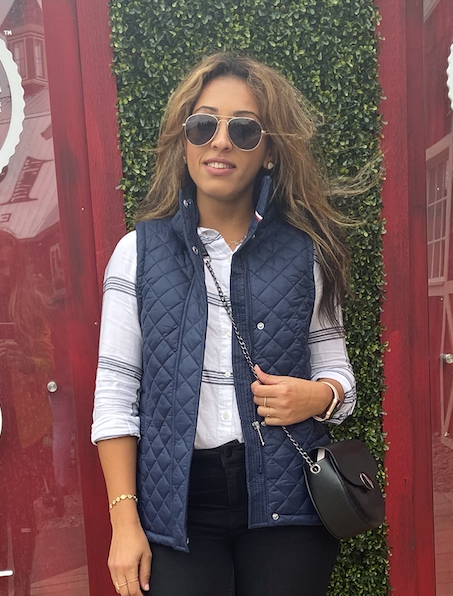 I'm a senior at SUNY Cortland studying Teaching English as a Second Language. After graduation, I plan on getting a teaching job and to begin working towards paying off my extensive student debt.
I pay for school in a few ways. I take out student loans and work a few part-time jobs, such as driving for Uber, cleaning houses, and interpreting for various places in the Syracuse area. As for TAP, I'm not eligible because I was working full-time, and I made too much money two years ago to qualify. I only receive about $200 from the Pell Grant, and I work as much as possible so that I am able to pay for college. As for textbooks, I use financial aid to pay for them. I don't receive SNAP, so my husband and I pay out of pocket for groceries.
If I didn't receive financial aid, I would not be able to go to school because it is so expensive. I have had no choice but to take out student loans, so I'm hoping to get a job after graduation that will help to pay off my student loans. I have no worries about graduating on time, but I am a non-traditional student.
SUNY should be fully funded and affordable so that students have the ability to attend college and ultimately have more opportunities and a better quality of life where they're not forced to work low-paying jobs.